In principle it is possible to convert at least five types of energy in the sea: that of currents, waves, tides, tidal currents and the temperature gradient between the surface and the seabed.
There is also a chance to recover, by osmosis, the energy dissipated when the fresh water of the rivers pouring into the sea mixes with salt water.
Currently there is only one system for the exploitation of the tides and is in France, while experiments are underway to exploit the energy potential of the waves in the UK, Norway and Japan and in the United States with regard to the thermal gradient. The European Union has recently concluded a study which identifies approximately 100 sites likely to be used for the production of electrical energy from marine currents. In Italy it is the Strait of Messina to be identified among the most promising sites.
Under few of the more mature technologies, which have been made much progress.
THE MARINE WIND THAT USES THESE CURRENTS IN THE DEPTHS OF OUR SEAS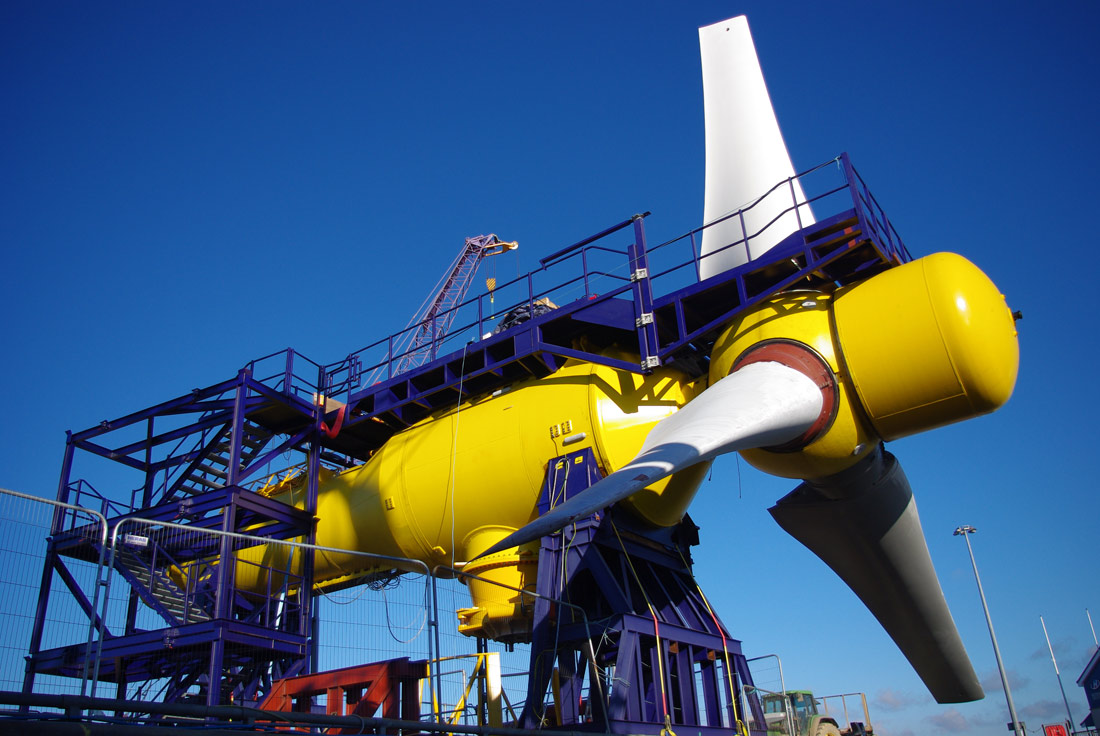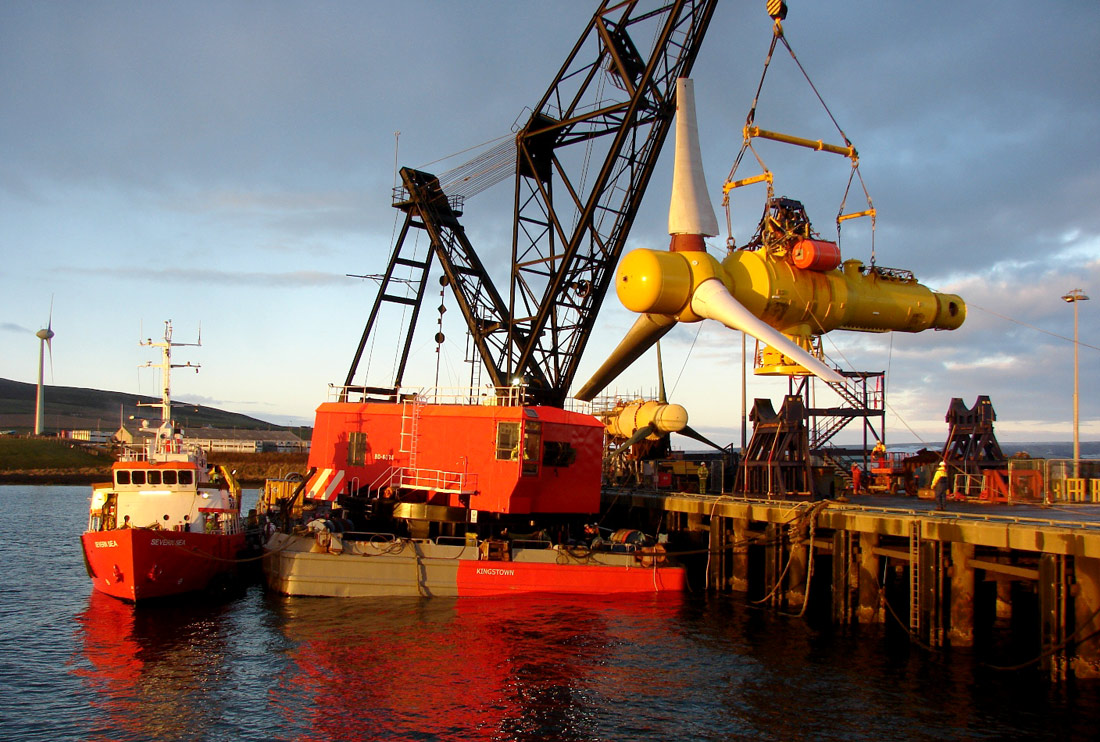 EXPLOITATION OF TIDES AND WAVES CRASHING ALONG THE COAST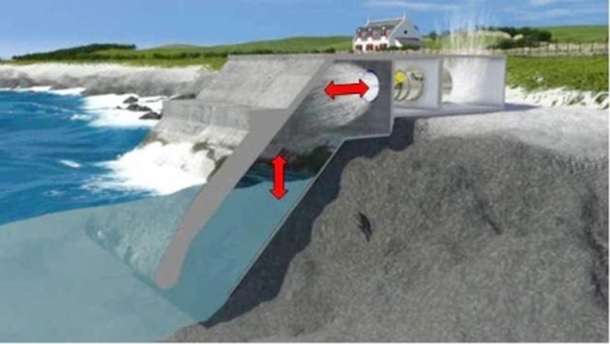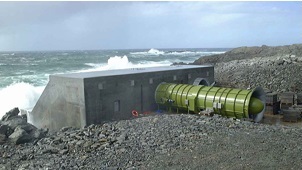 EXPLOITATION OF THE WAVES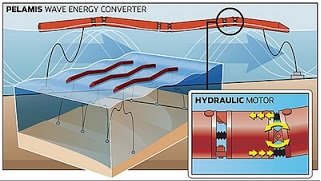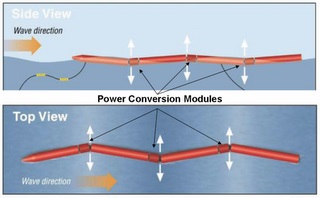 FONTE: energoclub.org