Extended tax breaks for renewable USA
03 January, 2013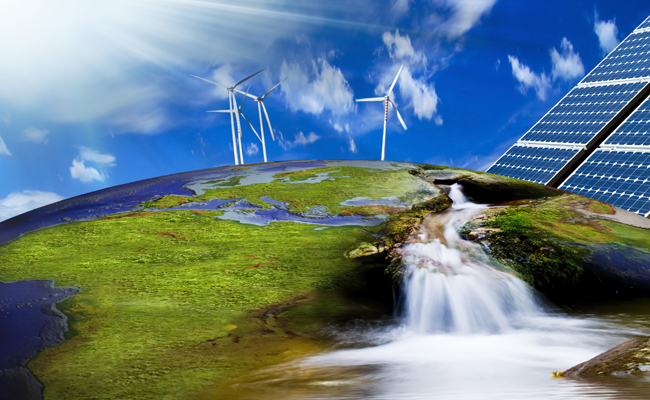 (Rinnovabili.it) – They would expire at the end of 2012. But after weeks of laborious negotiations on the budget, Congress decided to extend the deadline for the Production Tax Credit (PTC), by inserting it in the law on fiscal cliff signed recently by President Obama.



The tax, destined to wind power, biomass and geothermal energy hydropower, provides an income tax credit of 2.2 cents per kilowatt hour for electricity produced by wind farms on scale utility, helping to compete with the energy generated by cheaper fossil fuels such as coal and natural gas.



Importantly, the credit was amended to allow developers to claim the incentive when started construction work rather than setting system; this should be a great benefit to less developed technologies like geothermal energy to the point where it can stimulate, according to Karl Gawell, executive director of the Geothermal Energy, up to $ 4 billion of new investments in the sector.

Among the tax measures refinanced with the law on fiscal cliff there is also the program's funding in 1603 for the development of projects in renewable energy. Under the measure citizens and companies that install small power plants green may count for two years of repayment of part of the investment by the state.